Dedicated Dradis Customer Support Team
You don't have time for downtime. Our expert support team is here to help.
Meet the Support Team
The Dradis customer support team knows the product inside and out and are here to help you from implementation to reports, backups to remediation management, and everything in between.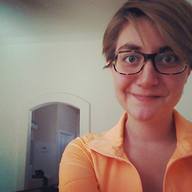 Rachael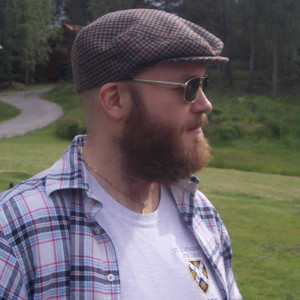 Christoffer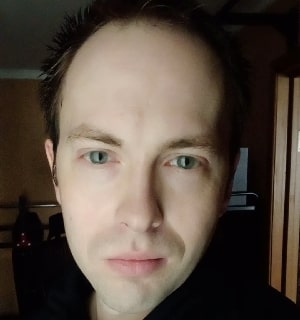 Pavels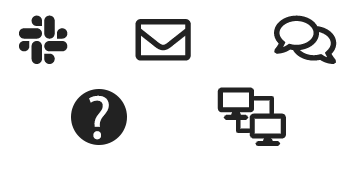 Multiple support channels
We work where you work. Reach the support team through email, the in-app beacon or the customer only community forum and Slack workspace.
100% Human Support.
No bots or one-size fits all support here. Each support inquiry is genuinely addressed by a human to find the best complete solution for your situation and concern, not the first close-ish canned answer they (or a bot) can find.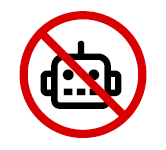 Enjoy incredible customer support from the very first day.
Your success is our business
Amazing support is core to our mission of making your day easier. While we have a dedicated support team, everyone that works at Security Roots is part of customer support. Stick around long enough, and you will likely hear from each of us on the team.

Daniel
Founder
Daniel created and open-sourced the Dradis Framework in 2007 - to do what he does best: help others work better by providing back-end tools that automate the boring parts.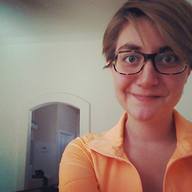 Rachael
Help & Support
From Word reports to bug reports, Rachael is here to help you figure out what's going wrong and how to fix it.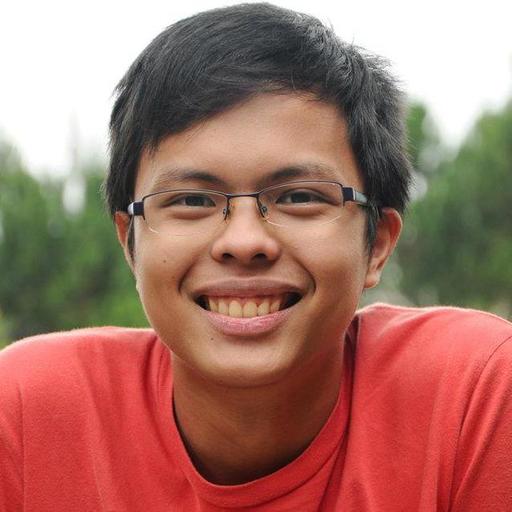 Aaron
Development
Aaron is a developer with a burning passion for computing. He makes sure that Dradis is the best tool for the job by contributing to its development and keeping it functionally sound.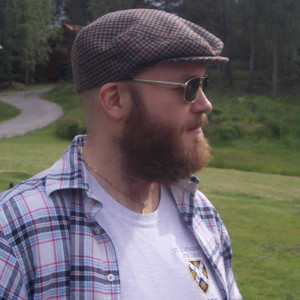 Christoffer
Help & Support
Christoffer is here to help you with all of your support questions, to make sure that your reporting is how you want it and that Dradis is running as it should.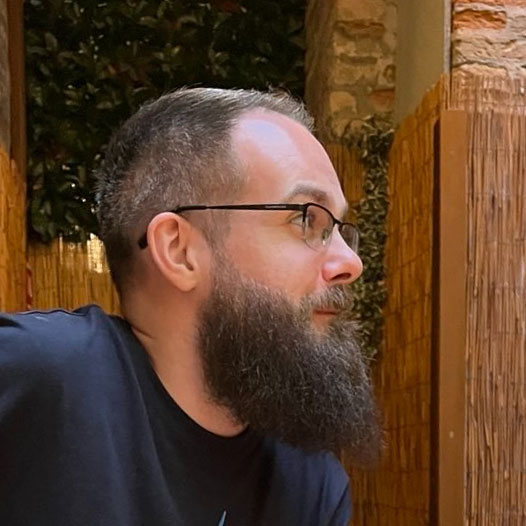 Matt
Head of Product
Matt combines creative design with strategic research to drive user-centric roadmaps. Along with the Product Team, Matt ensures Dradis is continually evolving and reducing busywork for security professionals.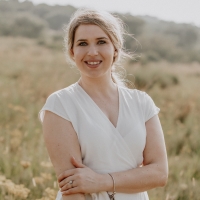 Marlene
Success
Marlene loves connecting with teams around the world to help them do more of the work they're passionate about and less of the busywork that keeps them from it.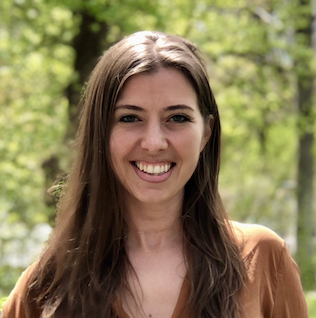 Laura
Solutions Specialist & Marketing
Laura provides guidance and resources to prospective users to help them on their way to success with Dradis.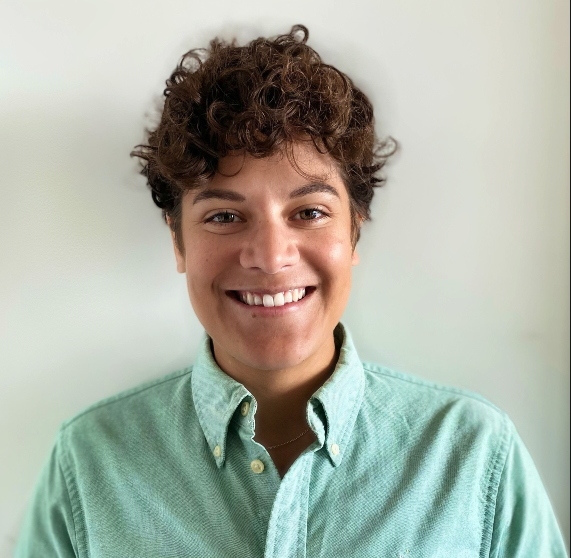 Caitlin
Development
Caitlin is a passionate developer with a keen interest in solving software problems by creating innovative solutions.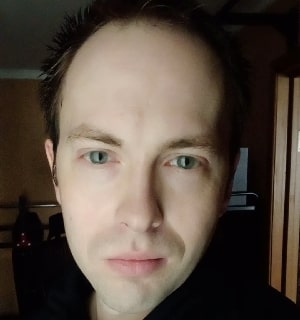 Pavels
Help & Support
Pavels stands ready to unravel the mysteries of any technical challenges you face, whether it's assisting with report creation or troubleshooting, ensuring a seamless and error-free journey.
Don't Take Our Word for it...

Erik Cabetas
Managing Director
Include Security
"Creating reports with Dradis Pro saves us up to 4 hours per project compared to using Word manually.
As a smaller boutique security consultancy, we're competing with thousand-person security companies that have armies of salespeople.
We need to differentiate ourselves. For us, our differentiators are: less overhead, a highly-skilled expert team, and more efficient workflow. Dradis Pro contributes to those."
---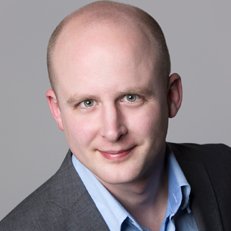 Henk-Jan Angerman
Security Consultant
Secwatch
"With Dradis, 90% of our reporting process has been automated.
"In our rather complex report, we do things differently, adding a challenge. But the challenge was accepted and it works out great. Today, 90% of our reporting process has been automated."
Dradis Pro:
Built by InfoSec Teams for InfoSec Teams
Our team has spent the last 10 years helping IT Security experts spend more time testing and less time reporting. Dradis Pro allows you to work smarter and focus on what you do best: hacking.
---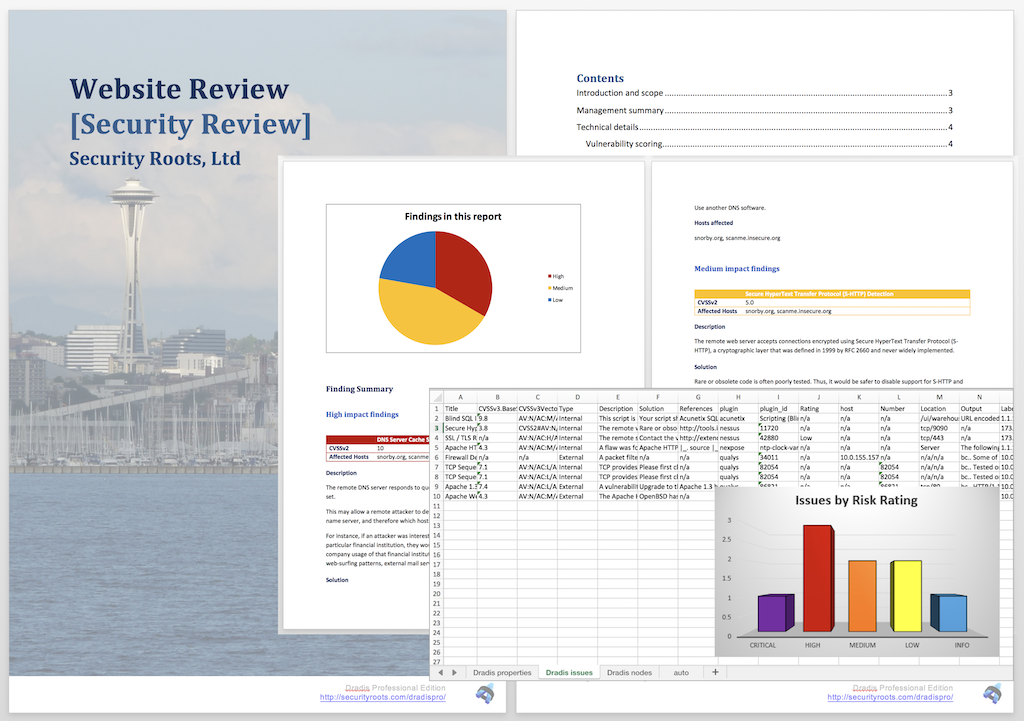 Collaborate and share efficiently with all of your information in one place.
Consistency across engagements. Don't forget anything, avoid surprises.
No headaches. Our solutions work out-of-the-box, no installation needed.
Great support. Your pain is our pain and we're here to help.
---
Trusted by hundreds of InfoSec teams in over 44 countries

What you get in Dradis Pro: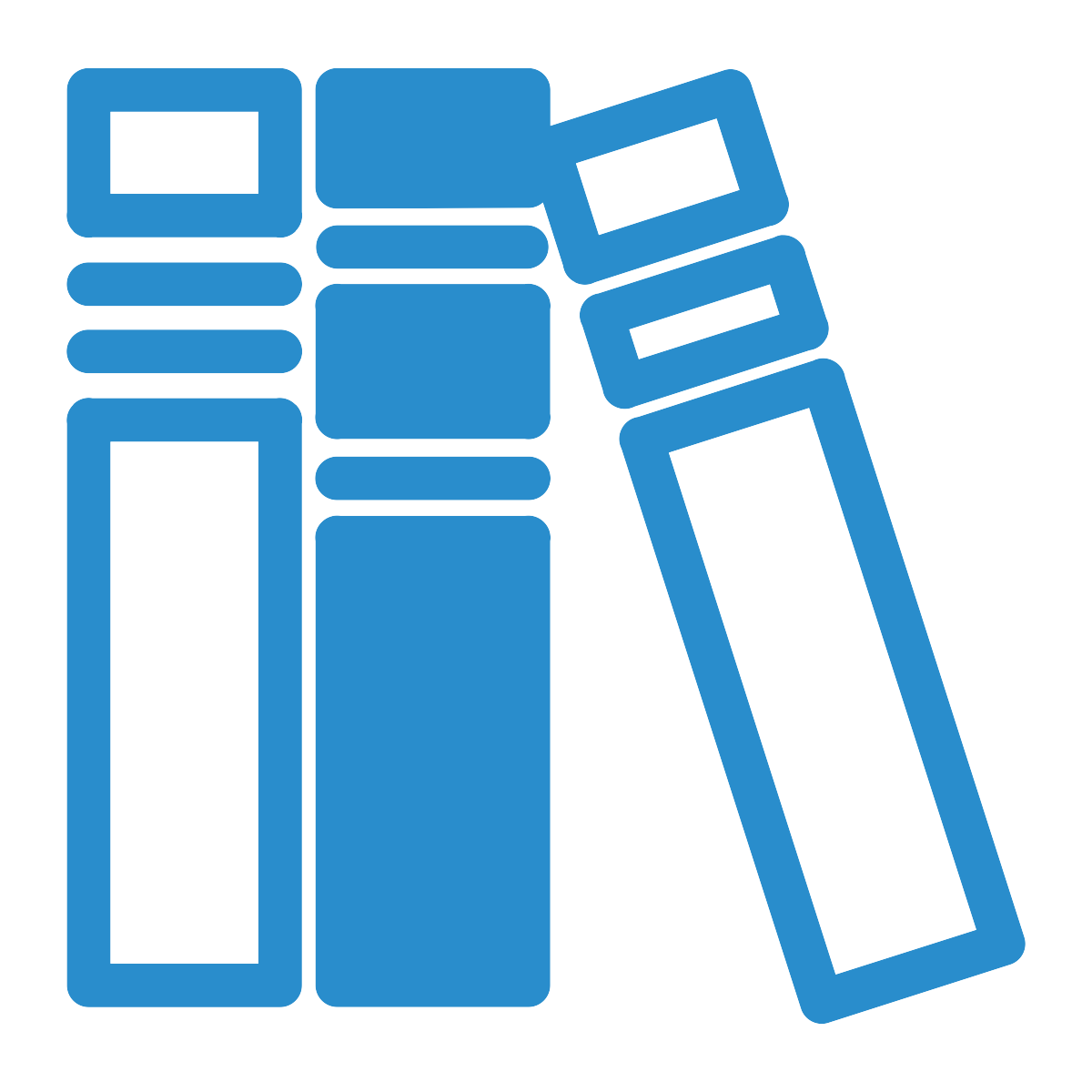 Issue Library
A collection of reusable vulnerability descriptions to improve
consistency
and
quality
of your reports.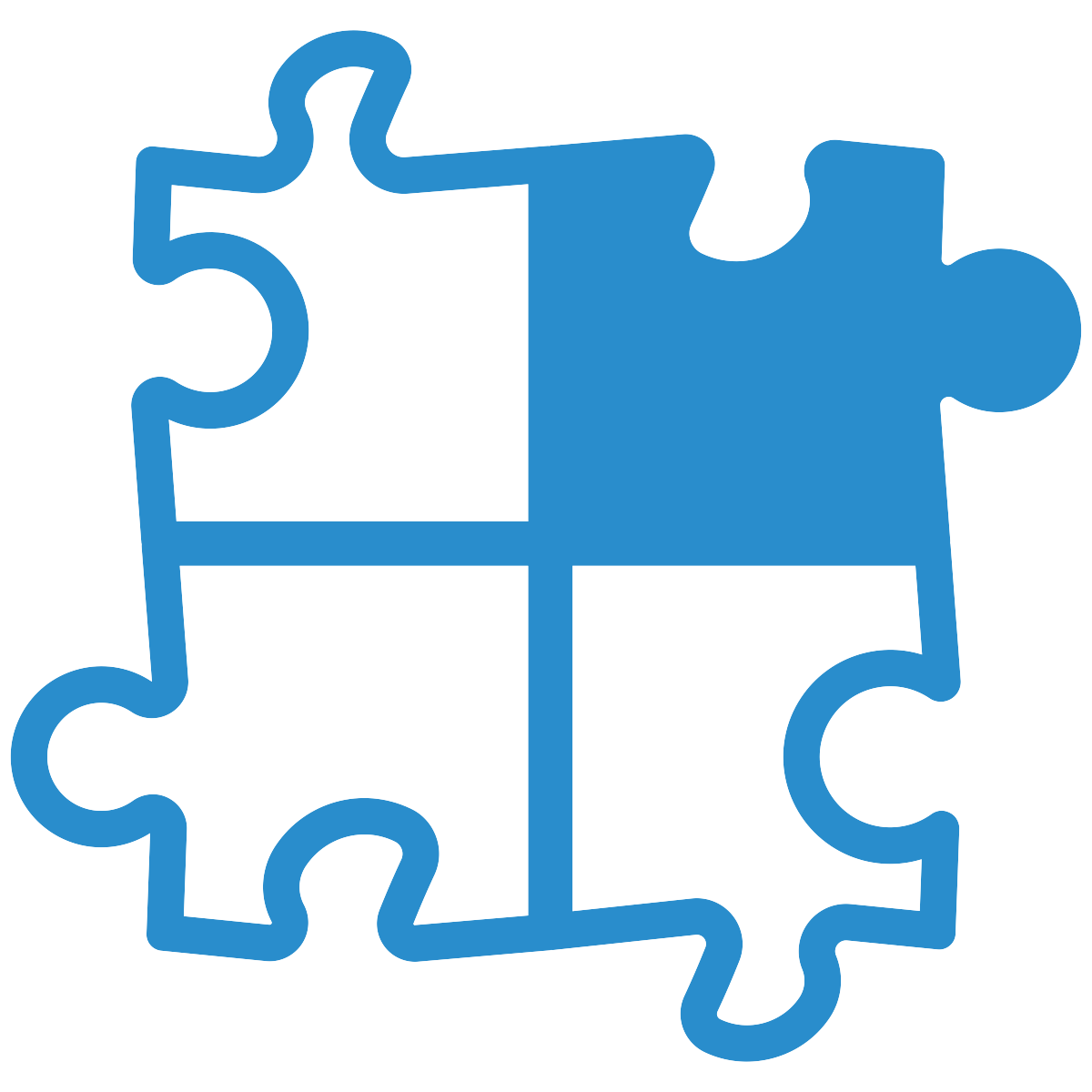 Rules Engine
Create custom rules for importing categorizing and combining findings from different scanners.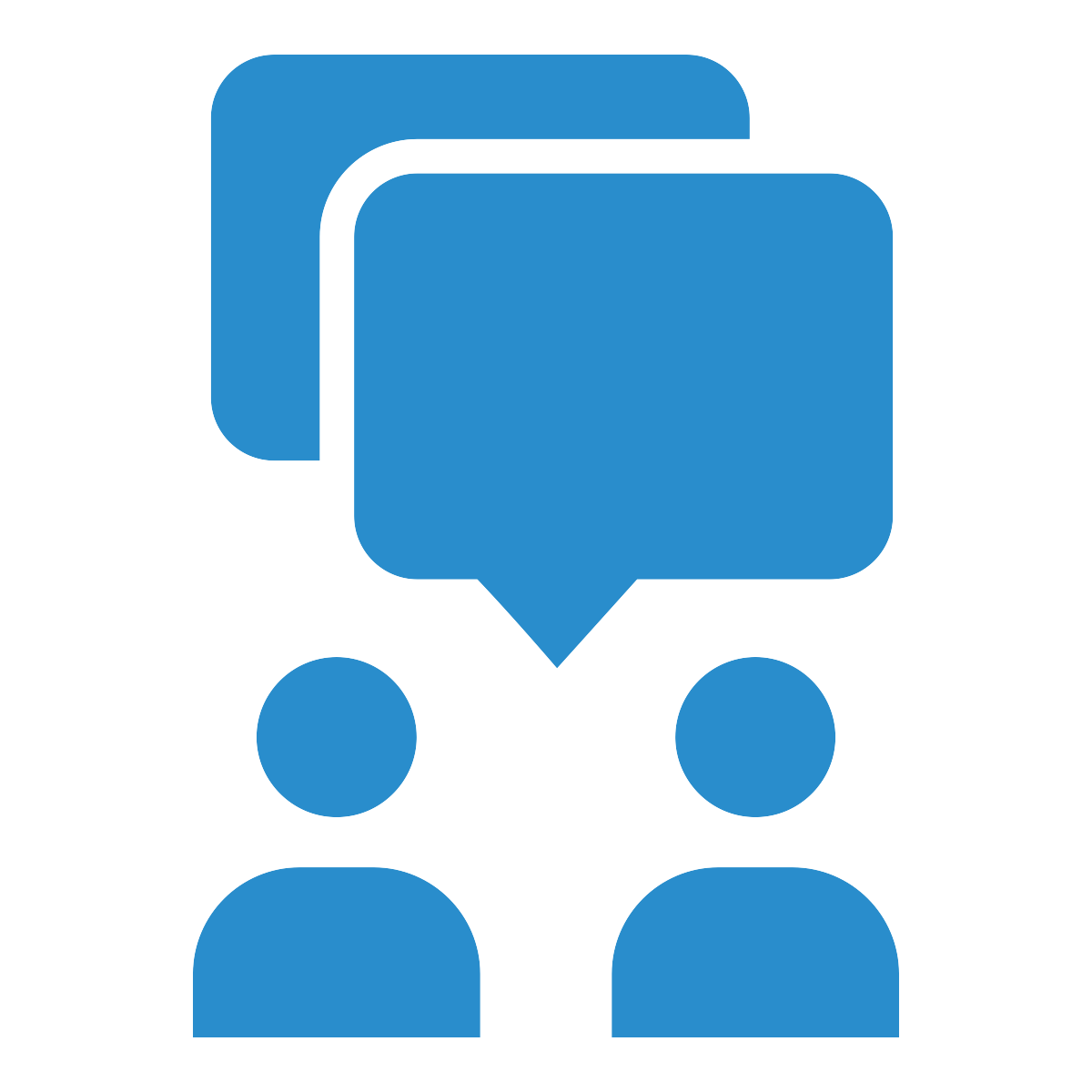 Full Support
Dedicated support channels: email, Slack, screen-share troubleshooting, and more.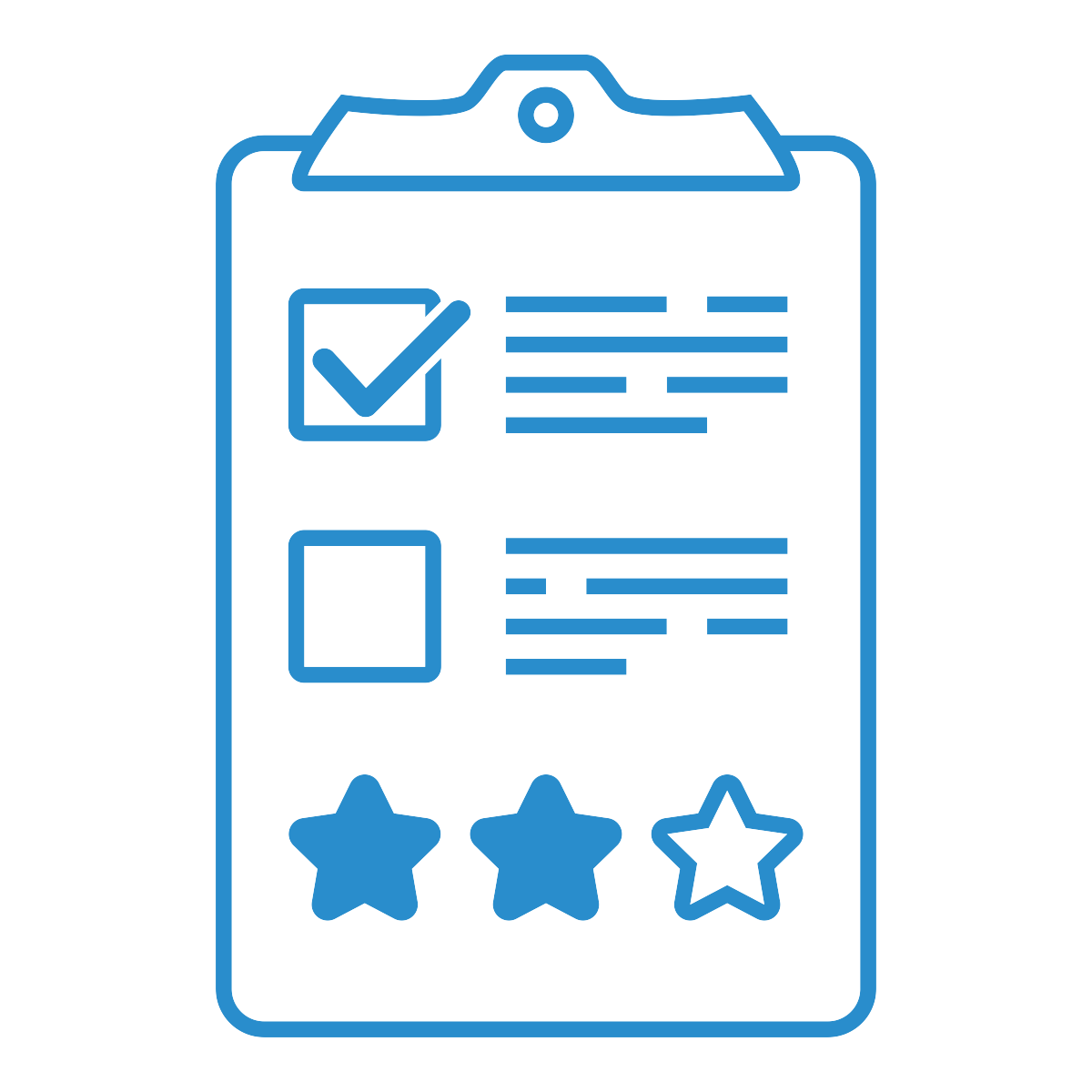 Custom Reports
Unlimited help with your report templates and Concierge Onboarding at no additional cost.
Streamline InfoSec Project Delivery
Scoping
Scheduling
Project Planning
Delivery
Intra-team Collaboration
Reporting and much more...